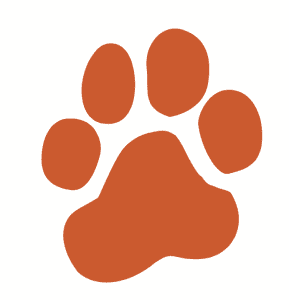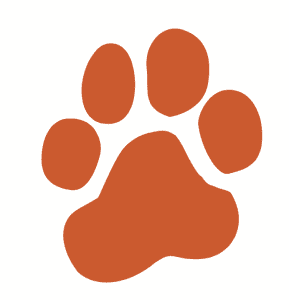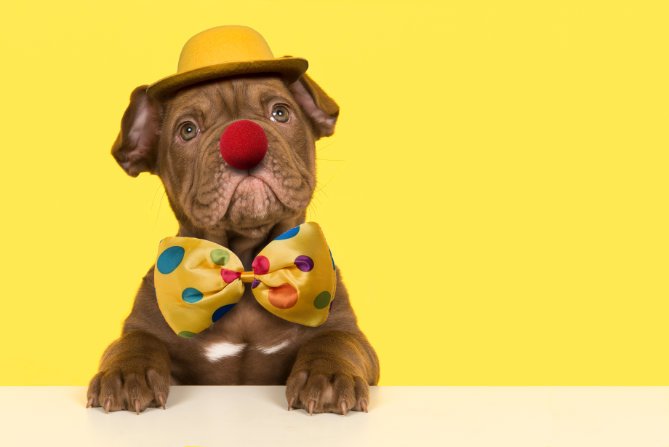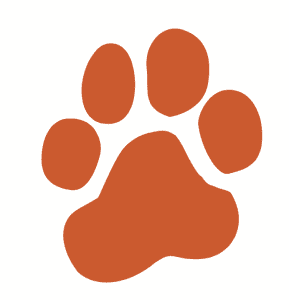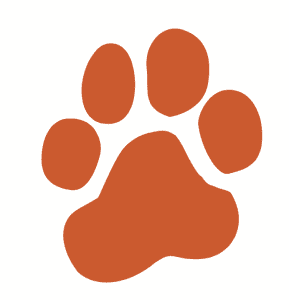 IndyVet Pet Carnival 2021:
One Awesome Day – July 10th
Come to the greatest pet carnival in Indianapolis!! Free, fun for the entire family (aka..pets can come too!!), and all benefiting local shelters…what more could be better?! This year we will be having an "in-pawson" event outside in our parking lot and open, grass area.
Here are some of the activities at the carnival:
The famous Dachshund 500! Want your Dachshund to compete? Click here to jump for more details, or scroll down.
Doggy Pie-Eating contest (click here to jump for more details, or scroll below)
See an exhilarating performance by Elite Performance K9s
Best Dressed and Best Trick Competition open to all pets
The FunZone – where attendees can get a sketch from a character artist, visit a pet psychic, get glitter tattoos, a crazy balloon from a balloon artist, and other fun activities!
Over 20 vendors under the big top tent!
For those willing, we will be collecting donations of unopened/new pet supplies, food, and toys to benefit local shelters.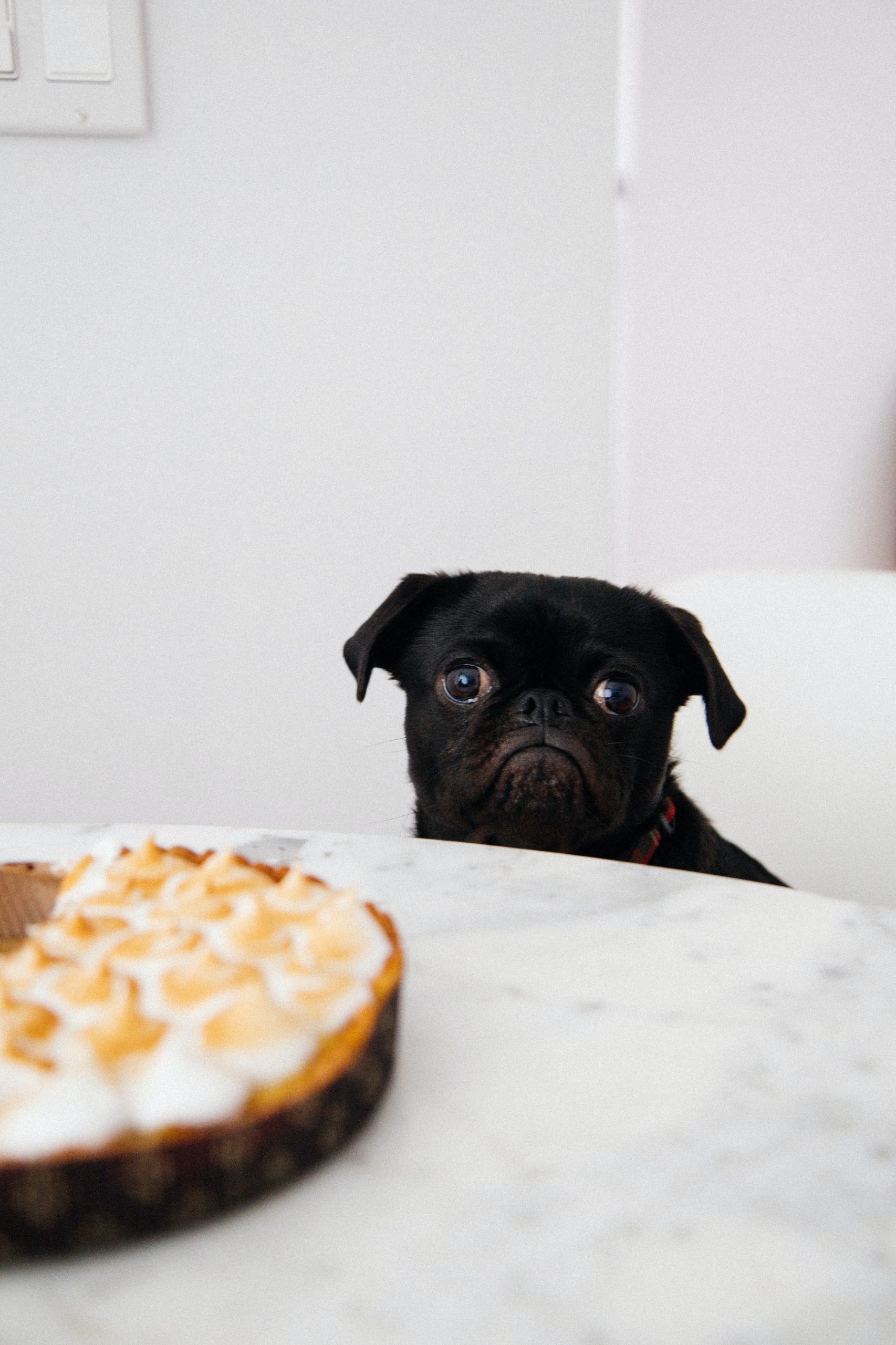 Large & Small Dog
Pie Eating Contest
See dogs compete against other wolfers in our large and small dog pie eating contest.  Special thanks to Wesson's Canine Bakery for donating the pies!
 Contest Notes: We consider small dogs to be under 30 lbs, while large dogs anything over.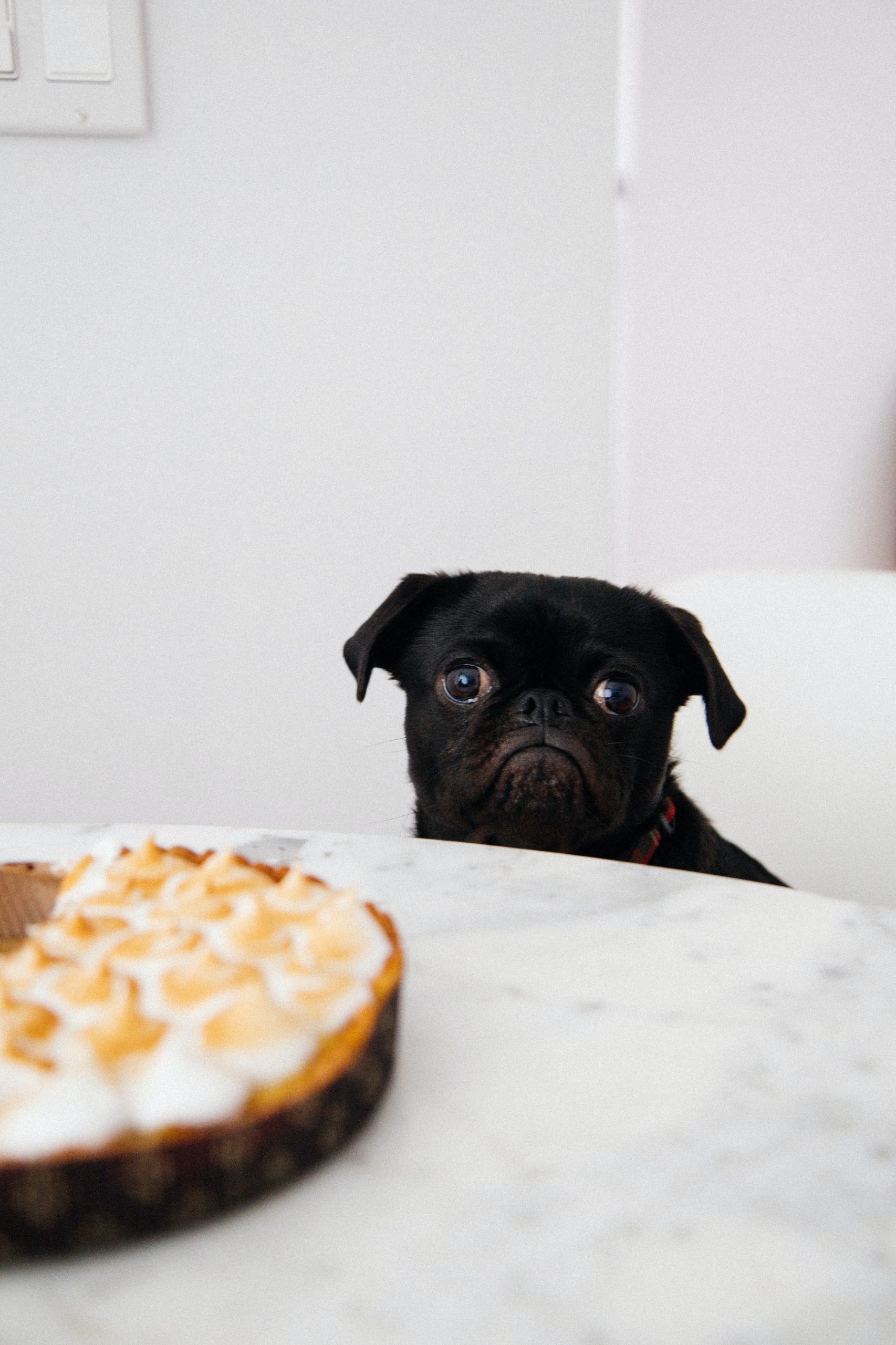 Dachshund 500 Race
What could be cuter than a bunch of Dachshunds running in a race? We don't know, either! Dachshund races scheduled between 10:15am and 12:00pm in Weinerville. If your dog likes to run, we have a race for you.Want to enter your adorable pooch in the race? Fill out the form below.
Please note: we only have a limited number of spots available, the first few to register will race! We will email you when your doggie will race 1 week before the event.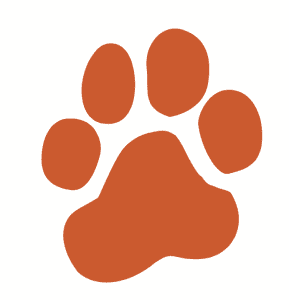 Come with your family and furry friends to IndyVet on July 10th!
10a – Opening Announcements by Dr Speiser
10:15a – Dachshund Puppy Race
10:25 – Dachshund Adult Race 1
10:35 – Dachshund Adult Race 2
10:45 – Dachshund Adult Race 3
10:55 – Dachshund Adult Race 4
11:05 – Dachshund Adult Championship
11:15 – Best Trick Contest
11:30 – Trick Dogs
Noon – Best Dressed Contest
12:15 K9 Demonstration
12:30 – PETS Award Presentation
12:45 – Trick Dogs
1:15 – Pie Eating – Small dogs
          Pie Eating – Large Dogs
Many thanks to our 2021 Pet Carnival sponsors!