We are a state-of-the-art emergency and specialty hospital offering competitive wages, sign-on bonuses, and a strong benefits package. We respect a healthy work life balance. We provide excellent care to our animal patients, their owners and our team-members. We want that to include YOU!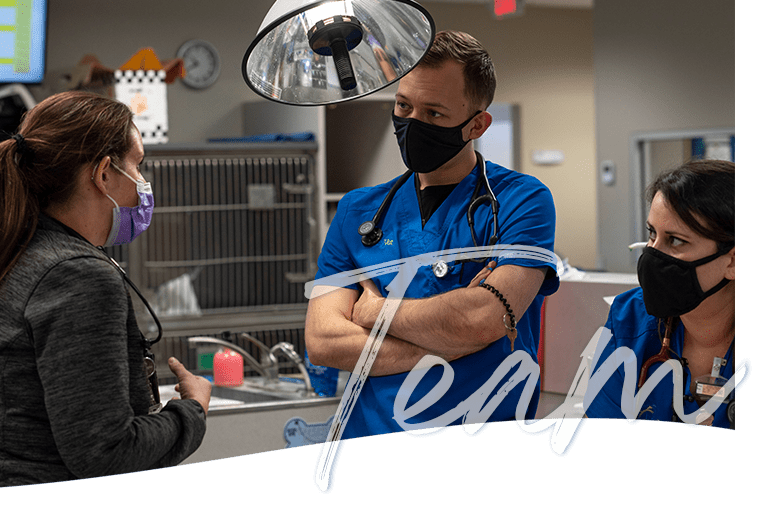 Work alongside specialists from 5 different specialties for a complete team approach to successful case management
State of the art equipment including an MRI and CT suite, Critical Care suite, in-house blood donation center and more
A support team that cares about your personal and professional growth and development
It's Not A Job, It's a Lifestyle
Live more and work less here at Indy Vet.
Schedule your time with 10-12 shifts a month and only one weekend
Specialized support team available 24/7
Paid time off including vacation leave and continued education leave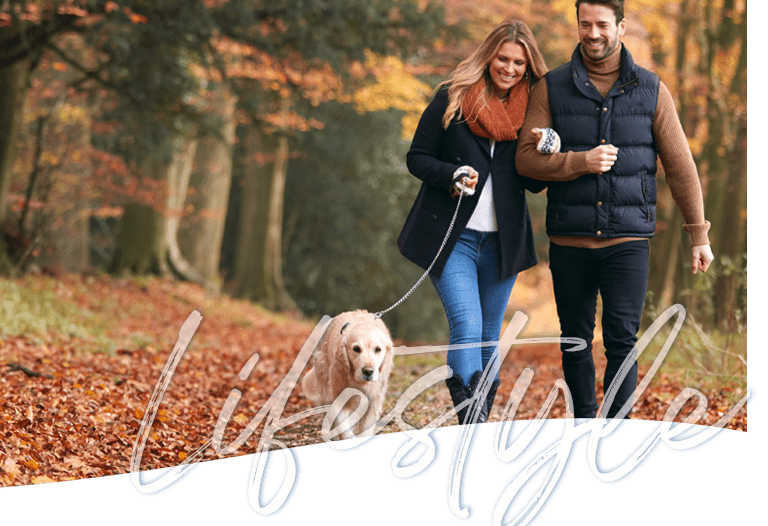 Care for Yourself & Your Future

Competitive compensation with a generous sign-on bonus and moving allowance.

Added perks such as 401K, continued education funds, pet care at cost, free boarding, short term disability, wellness programs and uniform allowance.

Terrific healthcare package including medical, dental, HSA and life.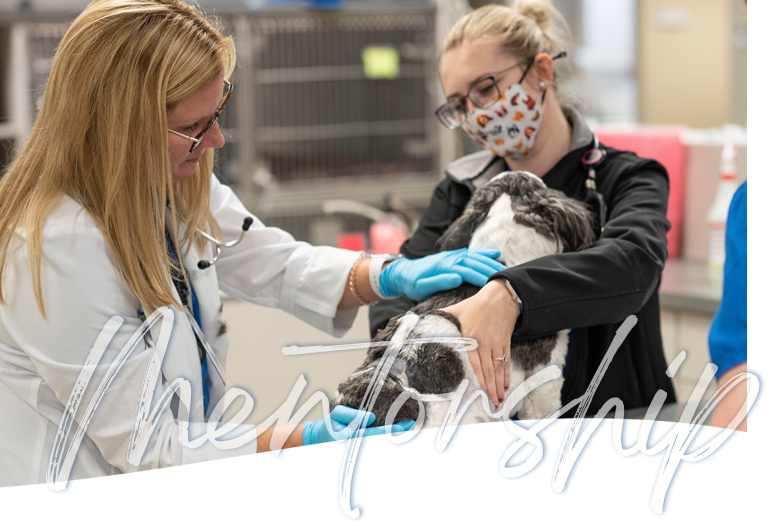 Mentorship That Means Something
Have the opportunity to work with experienced and highly-skilled specialists in internal medicine, oncology, ophthalmology, neurology, and surgery to expand your knowledge and training
Participate in hands-on in-house workshops to refine and strengthen skills
Be a mentor & leader for incoming interns and externs looking to join our industry and the IndyVet family