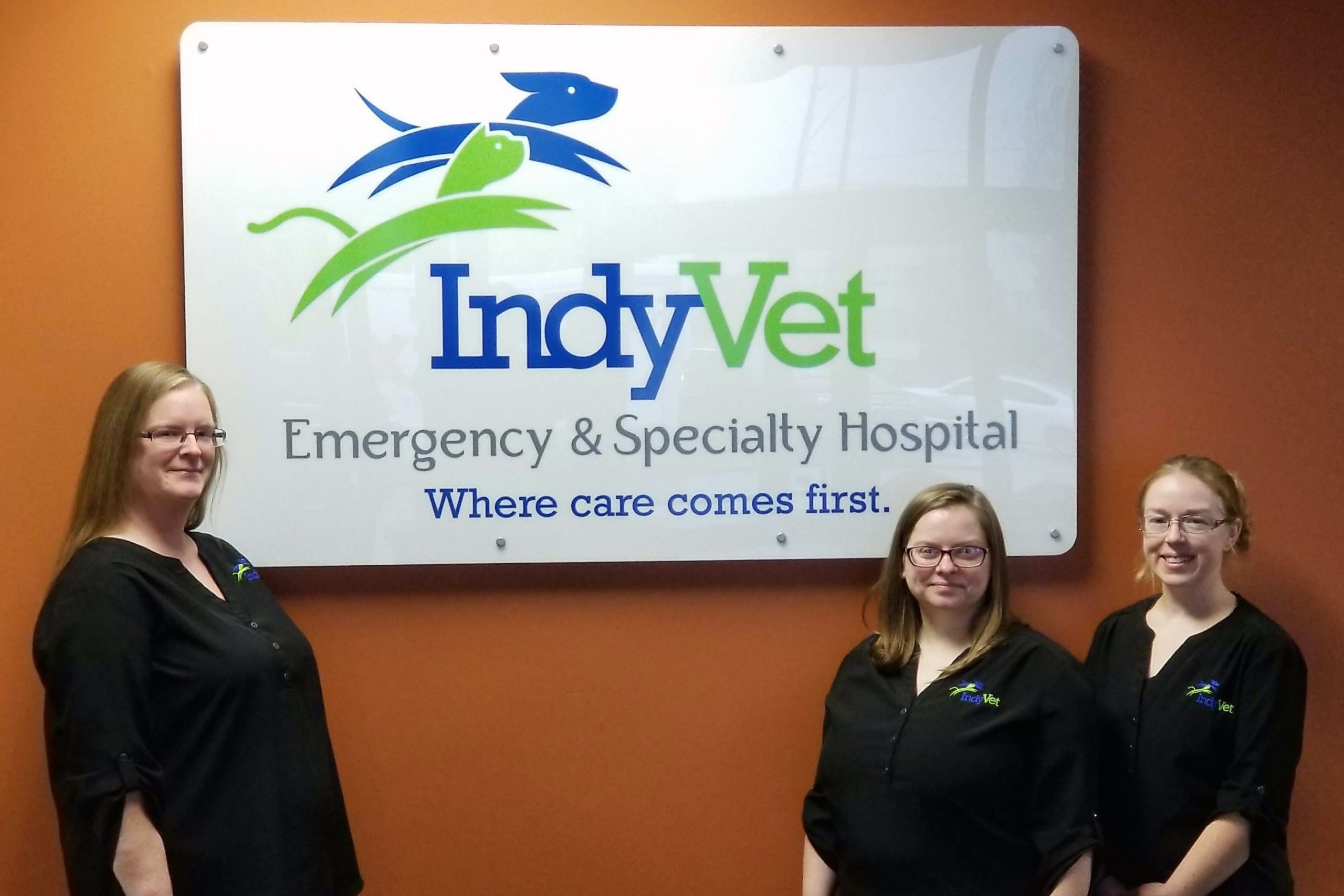 Full- & Part-Time Career Opportunities
Come join something better! IndyVet Emergency & Specialty Hospital is seeking qualified professionals as we grow our 30,000 square-foot emergency and specialty hospital.
If you are interested in having fun practicing at a high level with a great group of collaborative professionals, we would love to hear from you. Please fill out the form below.
If Interested, Please Apply for A Position by Filling Out a Form Below: