We perform many varieties of orthopedic, traumatologic, neurological, thoracic, cardiovascular, abdominal, and reconstructive surgery. Minimally invasive surgical techniques include diagnostic and therapeutic arthroscopy, thoracoscopy, and laparoscopy. Our surgical and anesthesia team is composed of 10 highly trained staff. We perform emergency surgery 24 hours a day to maximize positive outcome and optimize patient care.
To email our team, please refer to the following link.  In addition, find our downloadable brochure to learn more about our surgical team:
What We Do
Our Surgeon
Our Surgical Staff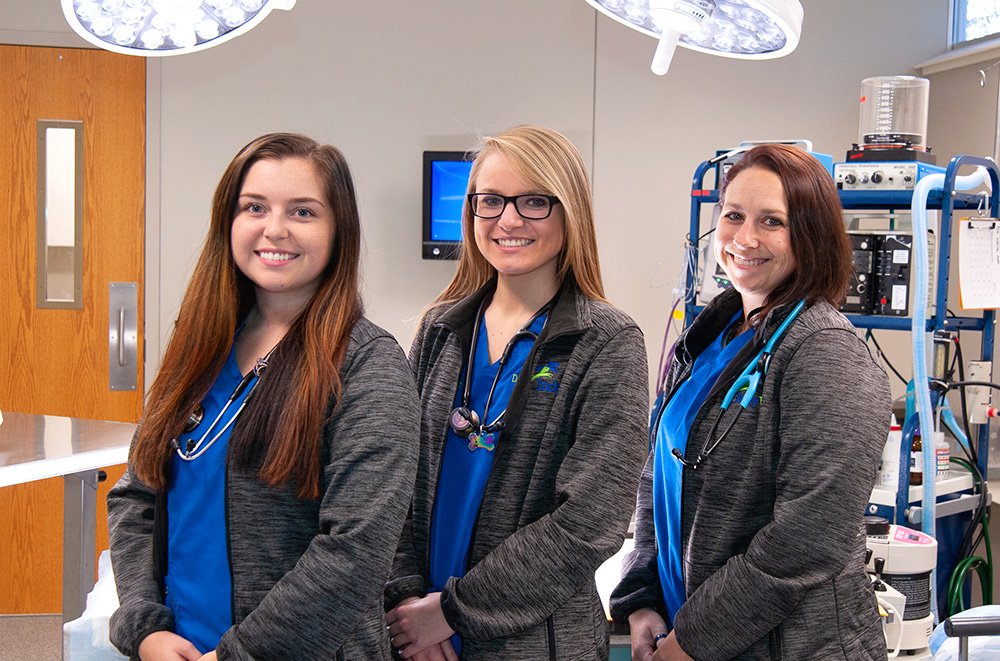 Rebecca Spivack, VMD, DACVS-SA, CCRP
Nichole Young, RVT
Learn More
Want to read about a specific topic? Please visit www.acvs.org or click on a link below.
Our Surgery Team in Action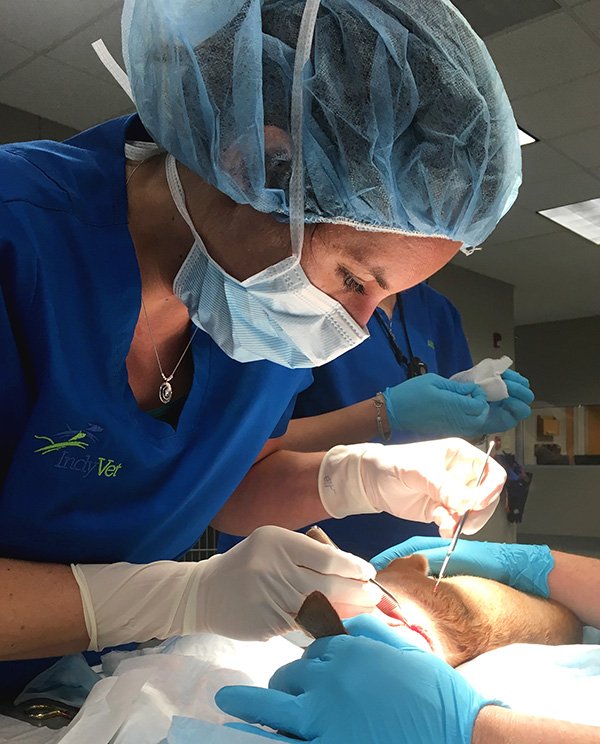 What We Do
Our Surgeon
Our Surgical Staff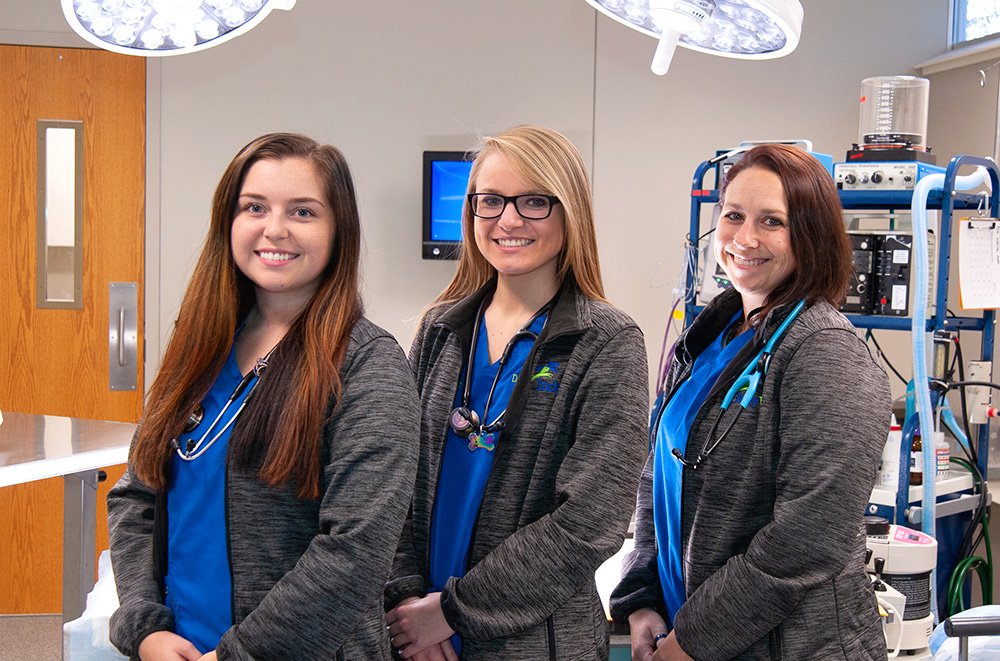 Rebecca Spivack, VMD, DACVS-SA, CCRP
Nichole Young, RVT
Selena Solorio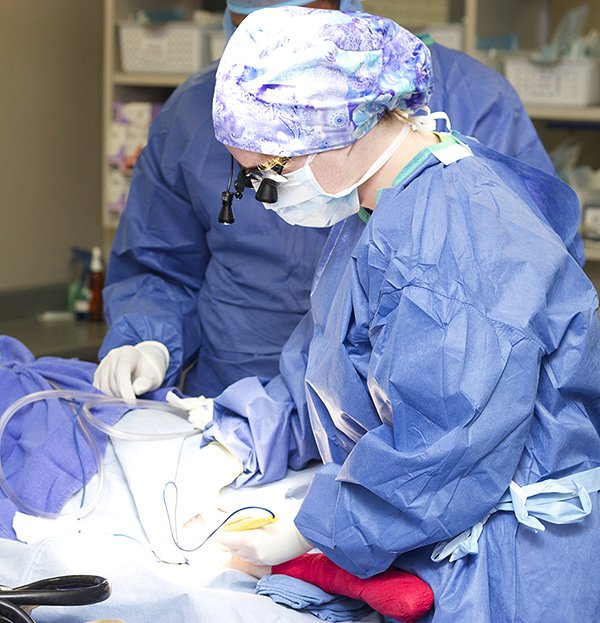 Learn More
Want to read about a specific topic? Please visit www.acvs.org, or click on a link below:
Our Surgery Team in Action