Canine & Feline Rehabilitation
Why Rehab? Veterinary medicine has made phenomenal advancements in the past ten years with one of the most recent being techniques and therapy for rehabilitation. Whether your best friend has had a surgical procedure due to injury, or is slowing down due to age or disease, or is suffering from excessive weight, a veterinary rehabilitation or conditioning program can accelerate their road to recovery and well-being.
Did you know that loss of muscle mass can begin within 24 hours following surgery or serious injury? Injuries also lead to pain, swelling, loss of motor control, and joint stiffening. With the use of rehabilitation therapy, we can help to combat these problems.
How Can Rehab Help?
Improved joint and muscle function
Increased strength, balance, flexibility, endurance, and performance
Decreased pain, swelling, and complications
Decreased loss of muscle mass
Increased speed of healing and recovery
Positive psychological benefits
Our Mission
Our goal is to improve the quality of life of our canine and feline companions by ensuring speedy recovery from injury, providing quicker surgical outcomes, and improving patient's mobility and activity while eliminating or improving pain.  to help patients remain active, mobile, and pain free.
If you have questions about the rehabilitation process, please refer to our downloadable brochure, or reach our team email below.
Our Programs
Treatments & Services
Our Products
Our Programs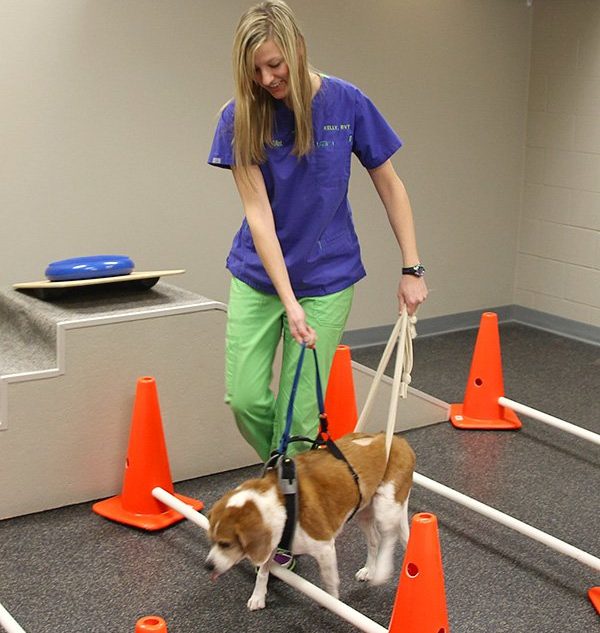 Treatments & Services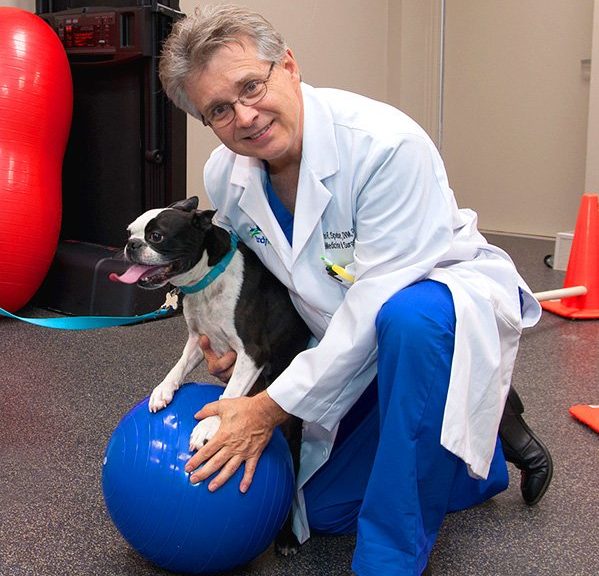 Our Products